SINGLE CASK was created by the Master Distiller at the Palais Bénédictine to offer discerning consumers a delicate blend of BÉNÉDICTINE liqueur and Fine French Brandy, left to harmonize at 43° for a period of 3 months in small casks of Limousin oak, in addition to the long & sophisticated process it takes to make BÉNÉDICTINE liqueur.
SINGLE CASK presents a smooth yet dry taste, ideal for those seeking to discover something new & a finer liqueur with a more prevalent spirit character.

The slightly higher alcohol content, additional marrying process & resting of both components are the secrets to its smooth yet dry taste

TASTING NOTES
The exquisite blend of BÉNÉDICTINE & Fine French Brandy combined to a unique and original maturation process bring the warmth & depth of a spirit to the 27 spices & honey found at the taste of BÉNÉDICTINE.
SIGHT
Rich, coppery with golden highlights
NOSE
Entry soars with herbal and spicy fragrance, then presents a focused aroma profile that is spirit-oriented
TASTE
Smooth yet dry palate with woody notes
SINGLE CASK LIQUEUR COCKTAILS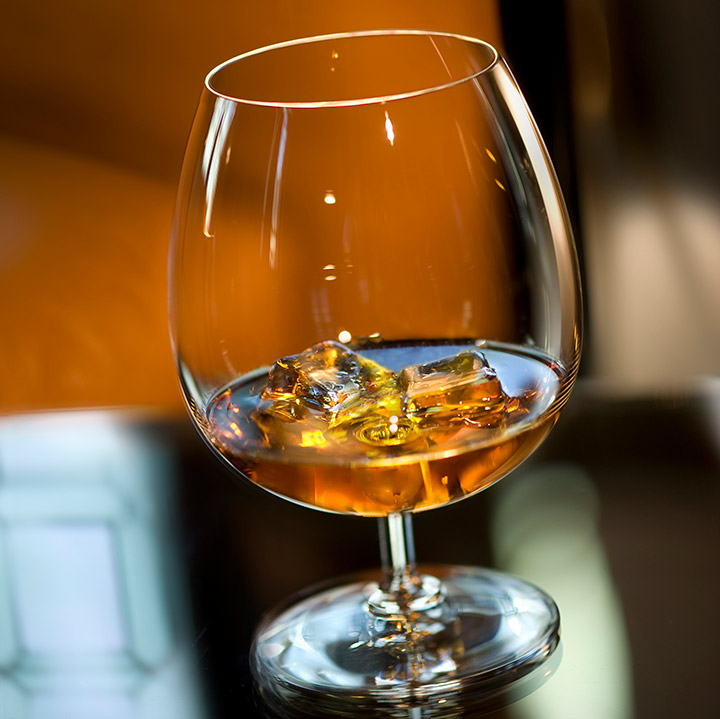 SINGLE CASK ON THE ROCKS
Ideal simply served neat or on the rocks.