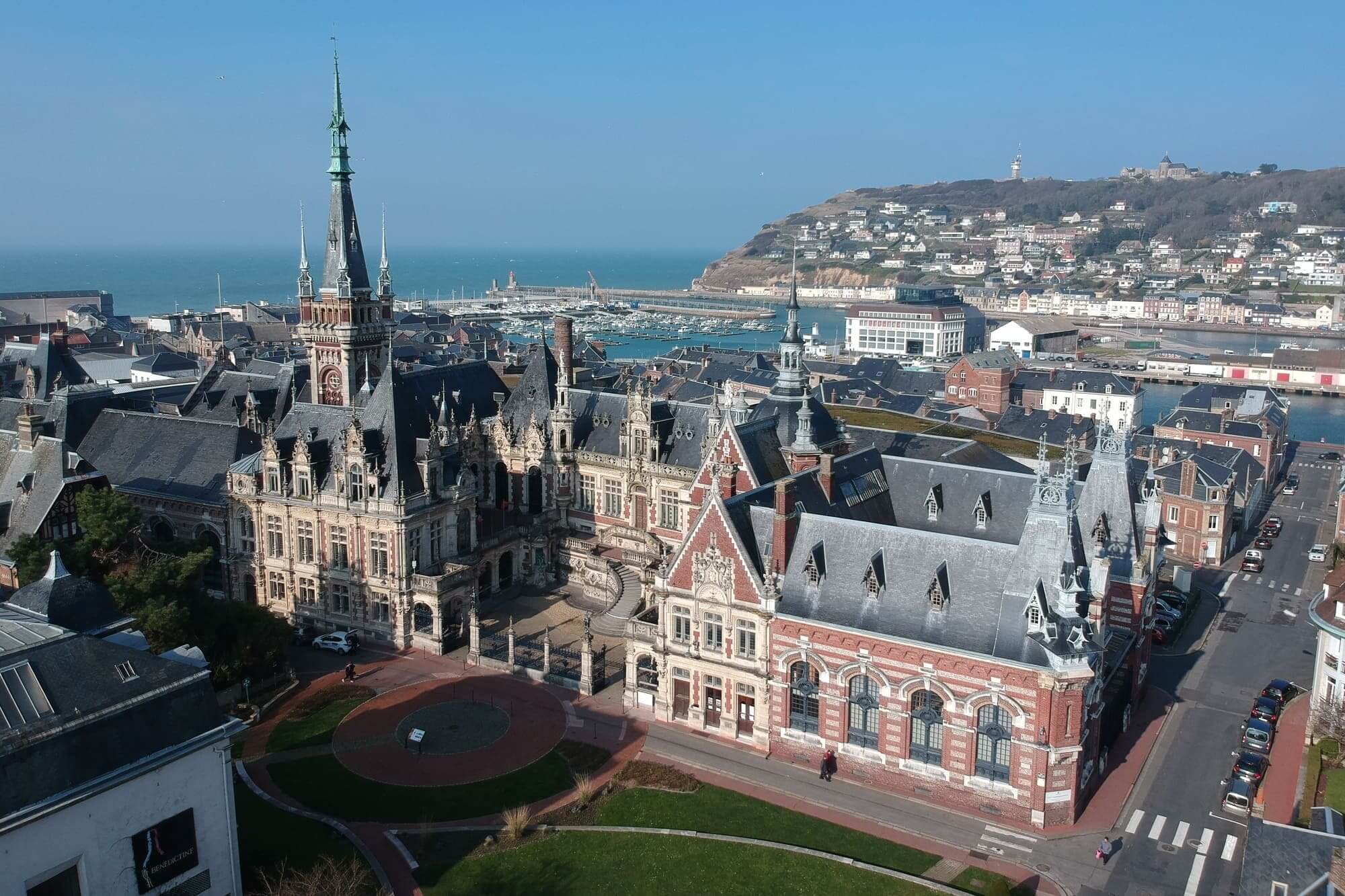 Discover Le Palais Bénédictine, the Bénédictine-making process and be introduced* to the art of cocktails.
*For adults over 18 only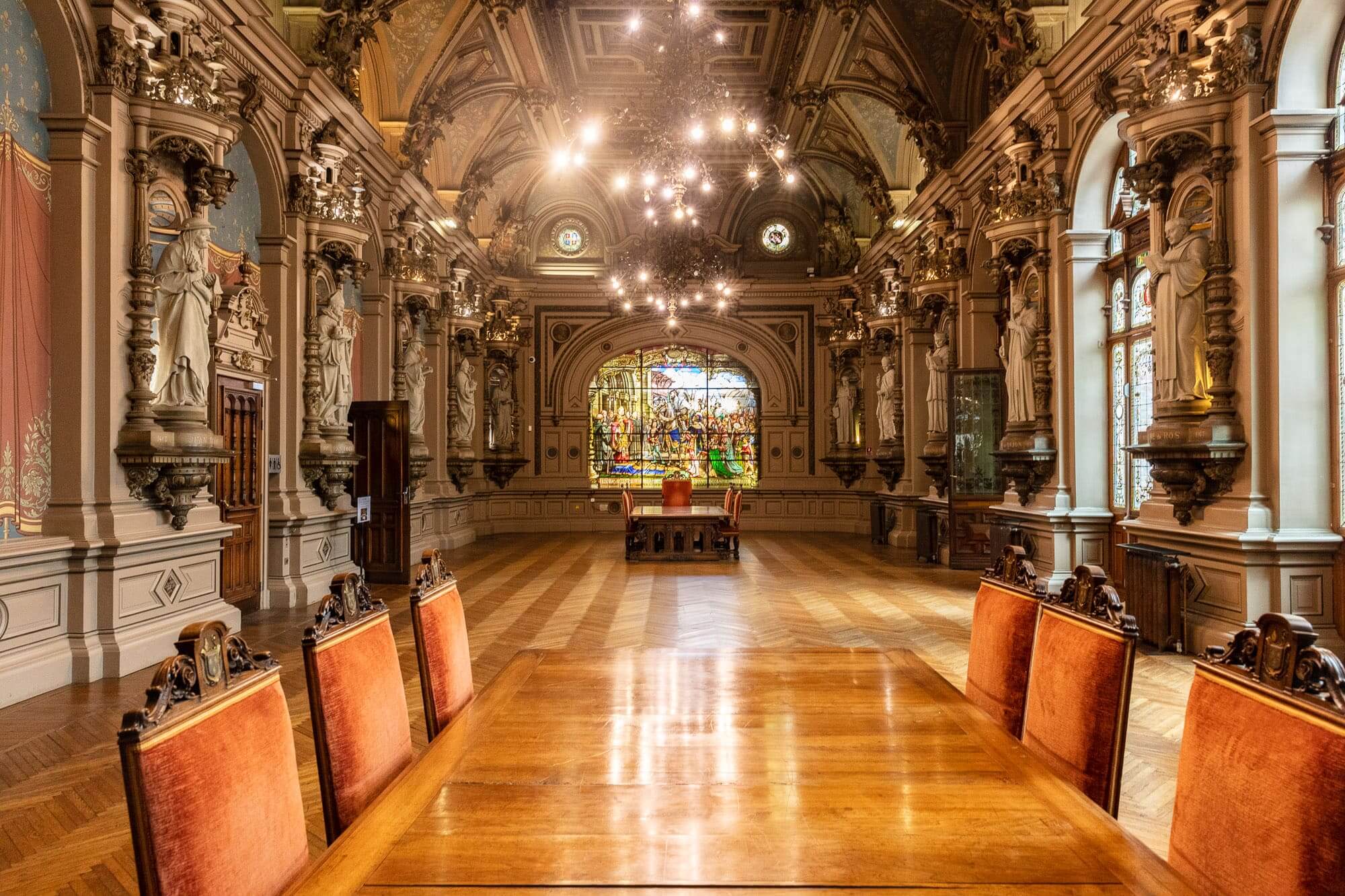 Museum, distillery, cellars and a tasting* of a Bénédictine Expression and a cocktail.
*For adults over 18 only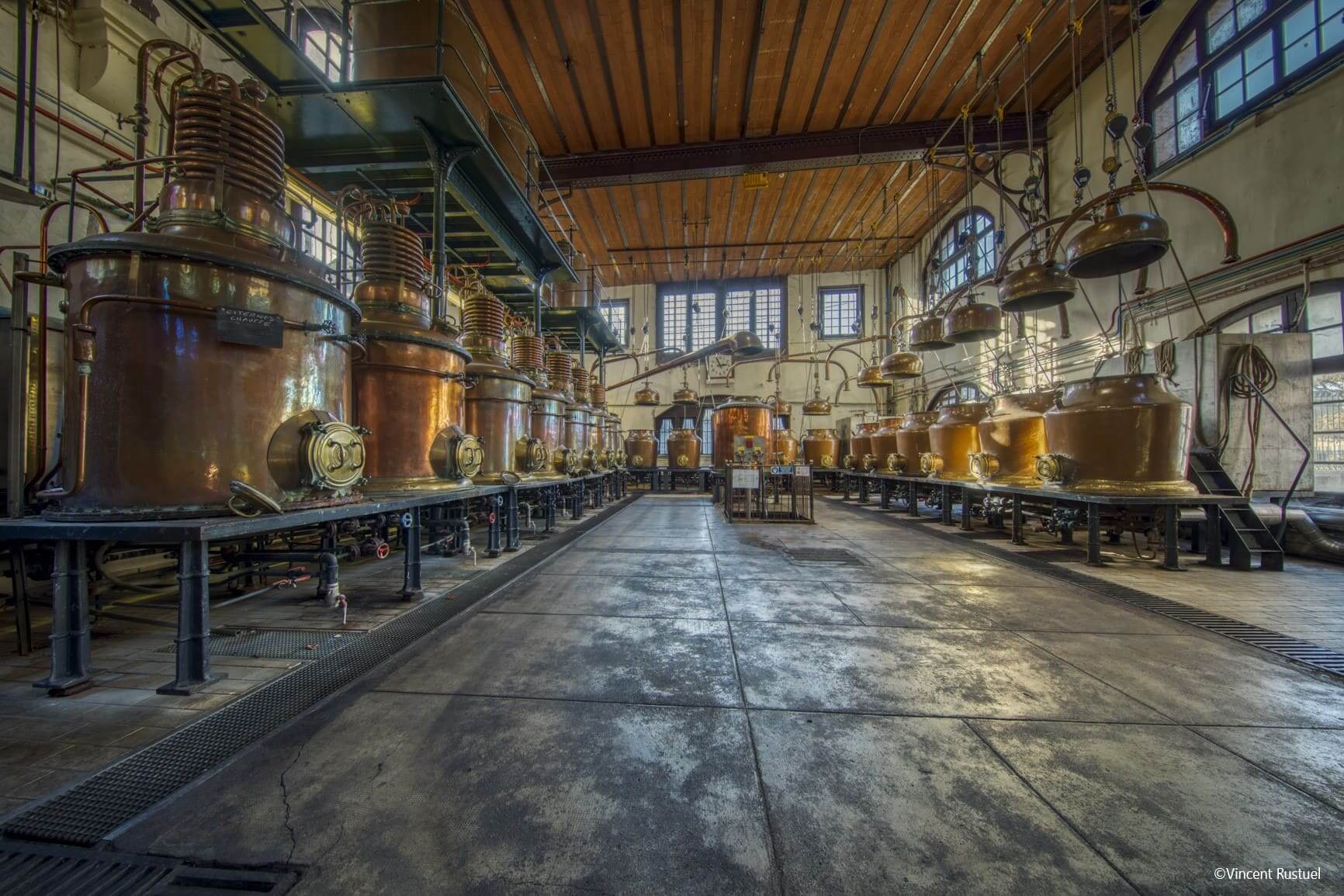 This Experience is the opportunity to learn more about the art of distillation and reveals some secrets of the Bénédictine liqueur.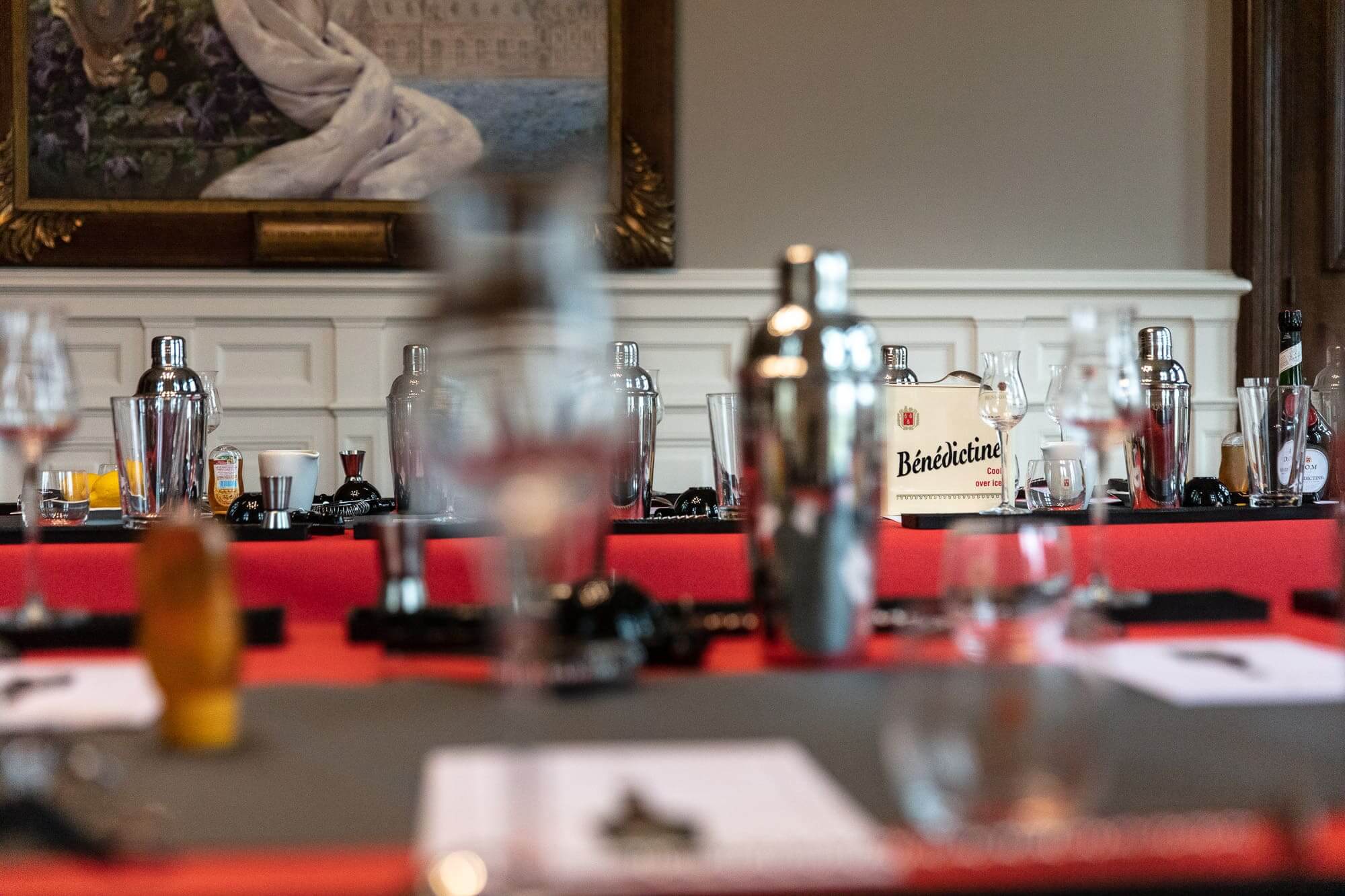 Visit Le Palais, its museum, its distillery, its cellars and be introduced to the art of cocktails*.
*For adults over 18 only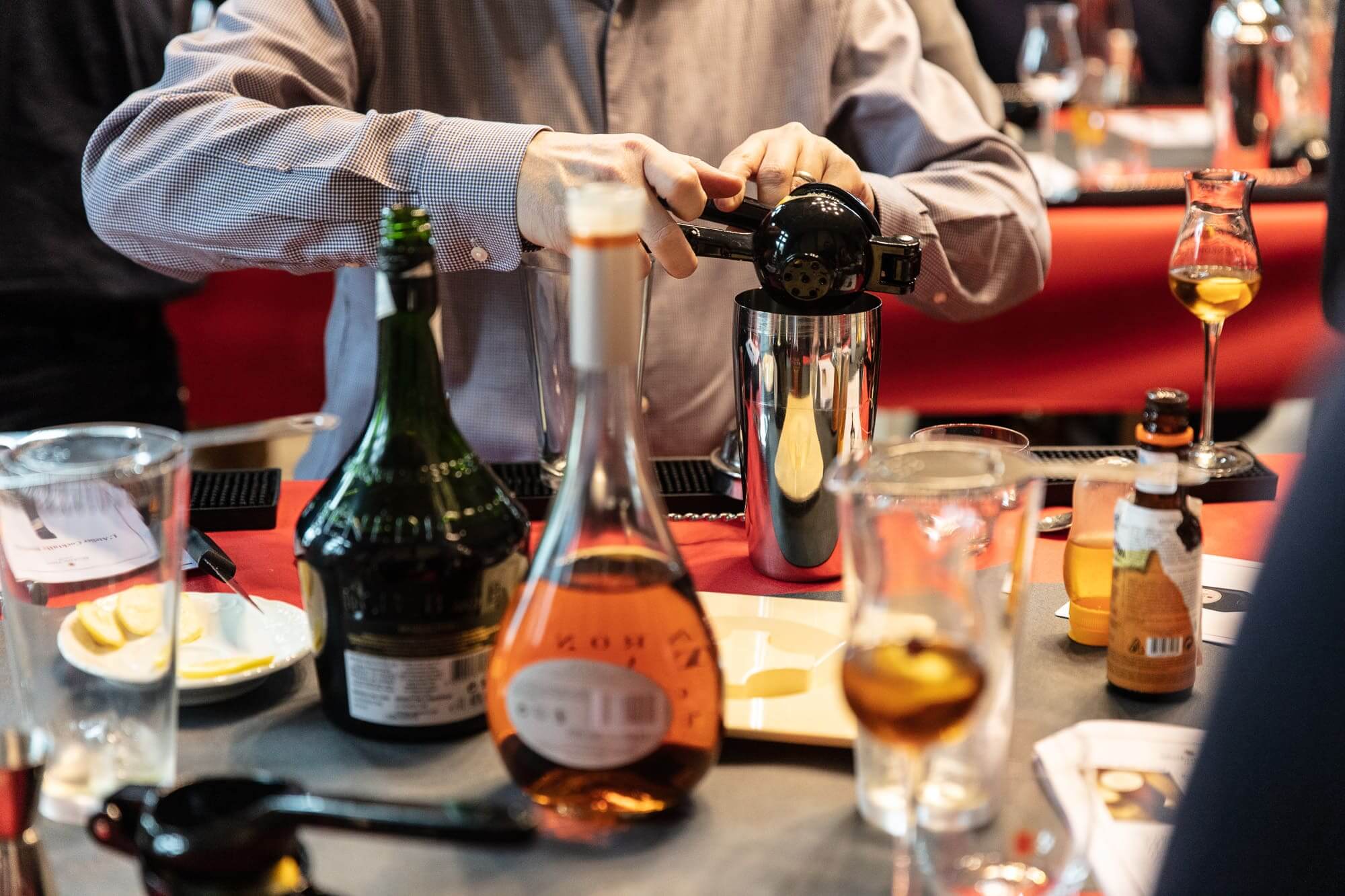 Bénédictine liqueur is a key ingredient in many cocktails. We invite you to discover the art of mixology in a private room at Le Palais Bénédictine.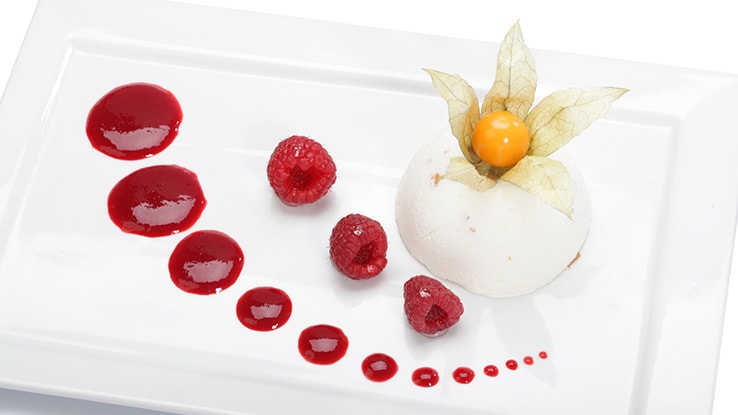 This eclectic building is now hosting a new experience… an exceptional meal in a privileged décor.