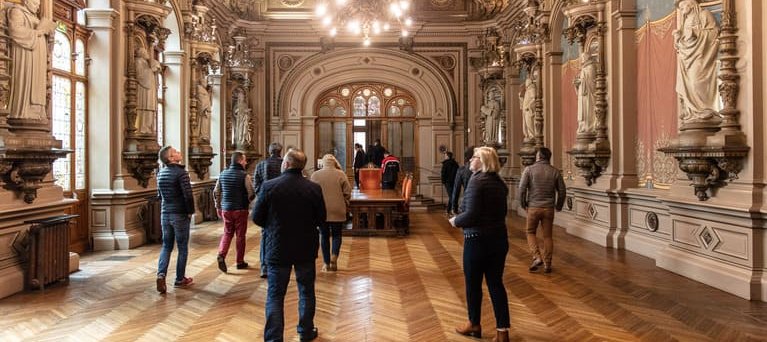 Tickets and Experiences
Discover Le Palais Bénédictine through our cultural, sensorial and gastronomic Bénédictine Experiences.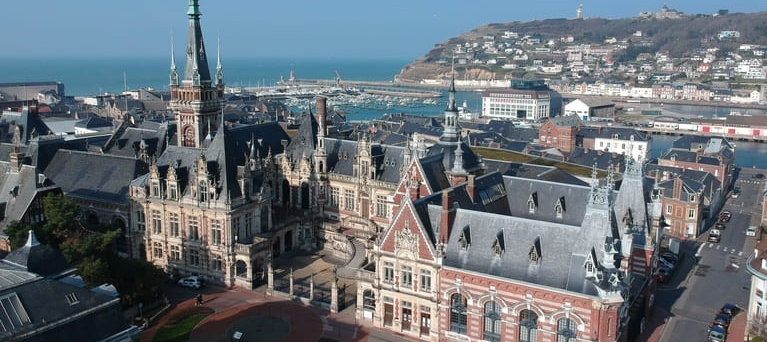 Plan your Visit
Fécamp, Normandy- 2h15m from Paris, 1h from Deauville & Rouen, 45min from Le Havre, 20min from Etretat.

/* start trip advisor */ ?>

TRAVELER REVIEWS
"Step back in 1510!"

Reviewed on October 13, 2019

Back in Year 1510 when the Benedictine Monks created the Benedictine spirit reciepe made of 27 different spices. 12 euros entry ticket well worth the visit and including Benedictine tasting at the...
"Excellent visit"

Reviewed on October 12, 2019

I drove an extra 200 miles so that I could do this visit and I am very glad that I did. I booked the ticket in advance and duly printed it out and passed it to the lady on the desk. The tour itself...
/* end trip */ ?>